Are Solar Panels Worth It?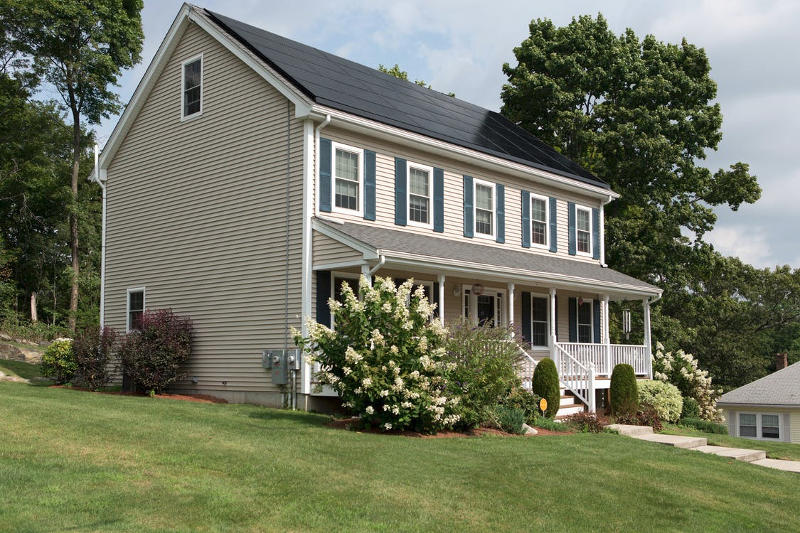 You might be wondering about solar panels for your home. Are they worth it? Is it worth getting solar panels if you live in a shady area, or is home solar power worth it if your energy bill is above or below average? According to the Solar Energy Industries Association, there are currently 2,934,377 solar energy systems installed nationwide. The United States installed solar capacity reached 102.8 GWdc in 2021, which is enough to power 18.6 million American homes. In the first quarter of 2021, the U.S. solar market installed more than 5 GWdc of solar capacity, which is a 46% increase above the first quarter of 2020 and the largest Q1 on record. So for many Americans, the answer to "Are solar panels worth it?" is a resounding yes! In fact, the United States currently has enough solar power capacity to power nearly one in every 11 homes. Hundreds of thousands of Americans have already invested in solar, and with the cost of solar panel installations dropping more than 70% in the past decade, many more Americans are ready to come to the bright side. In fact, the number of Americans using solar power is expected to triple by 2030! Is solar power worth the investment? Overall trends suggest that solar power is enjoying a meteoric rise.
So are solar panels worth the cost for you and your family? Let's explore whether the benefits of going solar outweigh the up-front solar panel costs for homeowners.
Are Solar Panels Worth It For Me?
When consumers are seeking cost-effective, environmentally responsible energy solutions, one of the most common questions is, of course, "Is solar worth it?" There are many factors that influence this decision for homeowners and small businesses. Some of the primary factors that determine if solar panels are worth the investment include the overall cost of your utility bill, your location, qualifying tax breaks, and other savings opportunities. For many homeowners, the rising prices of traditional energy sources make solar installation costs a worthwhile investment. But is it worth installing solar panels for you? Take a look at the variables to determine if solar energy is worth the money.
Are Residential Solar Panels Worth the Cost?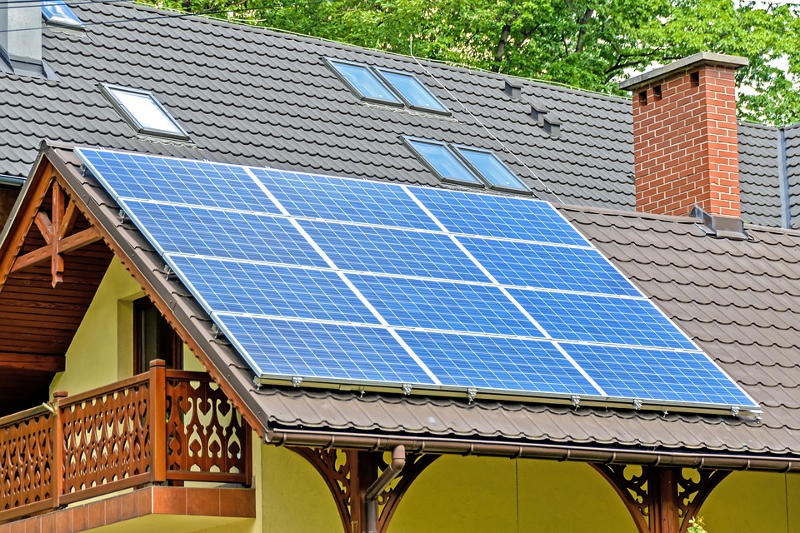 There are several key steps to take if you are a homeowner wondering, "Is going solar worth it?" First, review your electric bill. If you have a higher bill, you are more likely to benefit from switching over to solar energy. Solar panels generate their own power and can greatly offset or possibly eliminate your monthly electricity bill. However, you must also consider that electricity rates and usage, the primary components of your electricity bill, are innately volatile.
"If a utility's electricity prices fluctuate, so could the amount of savings," states Garrett Nilsen, the deputy director of the solar energy technologies office at the U.S. Department of Energy. "Similarly, if energy consumption changes, the amount of savings can also vary."
With that in mind, check out EnergySage's resource to find the average annual solar cost savings in your state. It provides insights into annual solar energy savings, the average price for solar panel installations by region, and the average electricity rate by state. Of course, one of the first steps in making the decision to go solar is the cost of solar panels, which varies by region.
How Much Does it Cost to Install Solar Panels?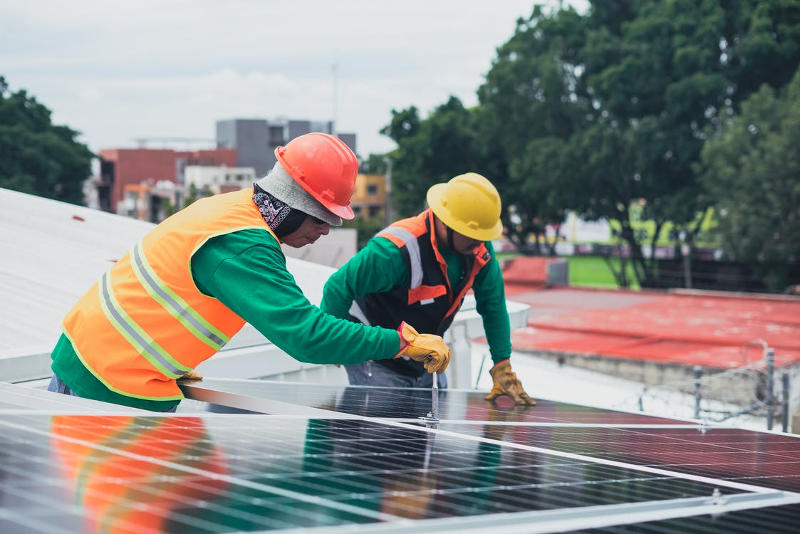 The average cost to install solar panels in America is around $12,000 after federal tax incentives. To learn more about solar energy incentives, the U.S. government provides many resources on solar federal tax credits, solar rebates, and solar savings. Additionally, your state may have its own programs to motivate homeowners to invest in solar energy. For example, some programs will offer credits in exchange for when panels produce excess energy. These government solar incentives can make answering the question of whether solar panels are worth it a lot easier. Check out the government resources here:
Is it Worth Putting Solar Panels on My House?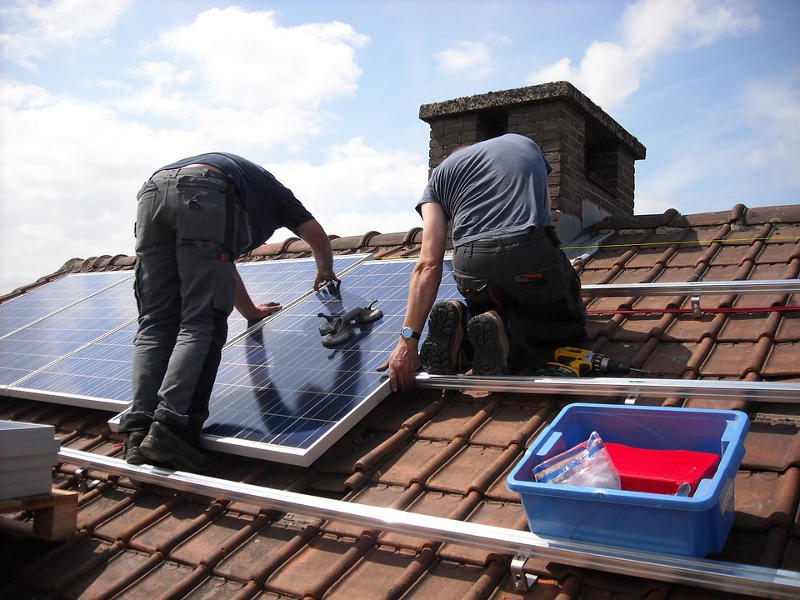 Is it worth getting solar panels if your home is not in a sunny location? Is solar energy worth the investment if you get a lot of rain? Fortunately, there are many tools available to help you figure out if your home is in an ideal location for solar energy. Google has created a comprehensive tool called Project Sunroof to remove the guesswork. Launched in 2015, Project Sunroof's mission statement is "Mapping the planet's solar potential, one roof at a time." Simply input your address and discover the estimated net savings for your roof over 20 years, the number of usable sunlight hours per year, the available square footage for solar panels (based on 3D modeling of your roof and surrounding trees), years until the solar energy savings cancel out the initial solar panel costs, and more.
Is Solar Power Worth the Cost for My Location?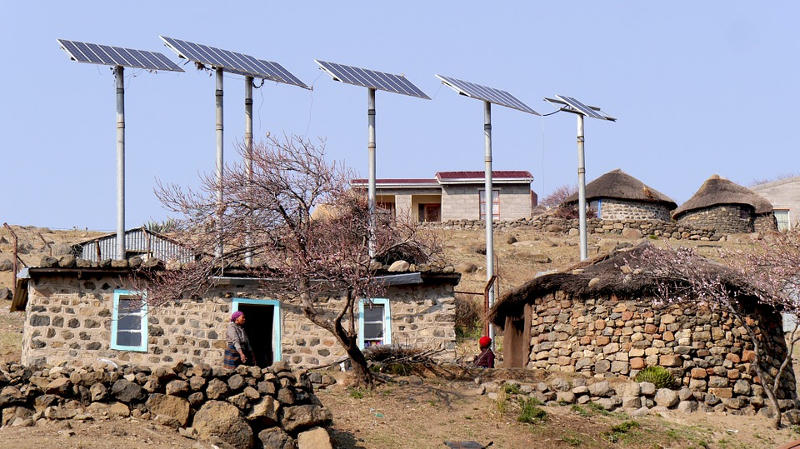 In addition to the excellent resource provided by Google's Project Sunroof, there are other ways to determine if your home's location is suitable for solar panels. Here are some resources that pinpoint the best locations for solar power, where solar energy is already being embraced, and ways to advocate for solar power in your city:
Many wonder if colder, darker climates such as the Northeast are viable for solar power. Is solar worth it in the Northeast? While places with consistent, reliable amounts of sunshine are ideal, you may be surprised to find that solar energy is worthwhile in states such as New York, New Hampshire, and Maine. Since this region has some of the highest utility rates in the nation, solar energy is a fantastic way to help offset costs and protect the environment. If you live in New York, you are in luck: It's considered the top location for solar power potential in the Northeast. It's ranked 10th in the nation in terms of solar power. When you look at countries that produce the most solar energy, you may be surprised to find that many European countries, which are notorious for rainy days and long winters, lead the way. This all boils down to the question, "Is solar power worth it in all climates and locations?" Quite possibly, so it is worth it to do the research! Check out the states with the most solar installations so far for additional insight.
Is Solar Energy Worth it From an Environmental Conservation Standpoint?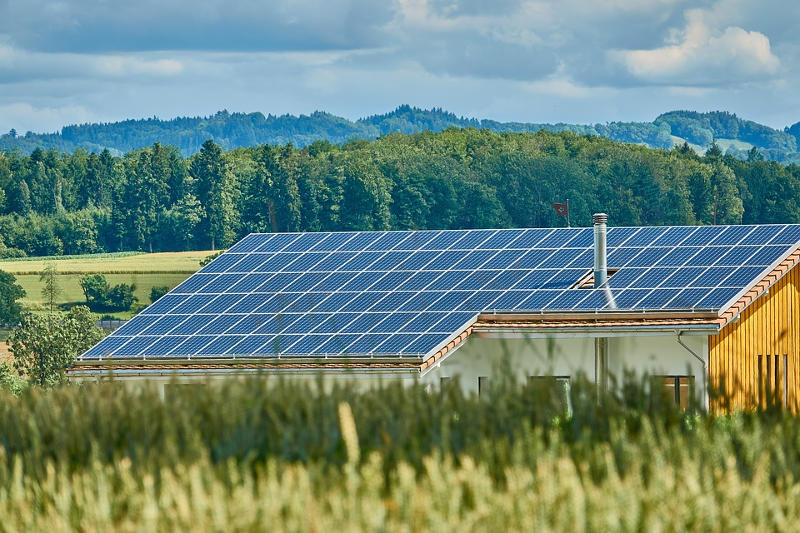 Is solar worth the investment if one of your main goals is to be a good citizen of the planet? Absolutely! Solar panels derive clean, renewable energy straight from the sun, making using solar power an excellent way to reduce our reliance on fossil fuels and other limited resources. Here is a collection of resources exploring the benefits of solar energy to the planet, the economy, and your household:
Are solar panels worth it? Overall, in most situations, the answer is yes: Solar panel installations and investing in solar energy can be a wise choice. The main variable is how quickly you will see a return on investment.