Resource Guide to DIY Solar Panels
Have you been considering DIY solar panels to power your home? More homeowners are beginning to give serious thought to installing solar panels on their home to help the environment and to reduce utility costs. DIY solar can be a great option for a homeowner looking to increase those savings even more by using DIY solar panels to cut out the middleman. Learning how to build a solar panel isn't easy, but for those with some construction and electrical skills, it can be a rewarding challenge that will save a lot of money on powering your home in the future. This resource guide will walk you through the process of getting started with DIY solar power and includes information on how to make a solar panel, the best DIY solar kits on the market, and even how to DIY a solar generator.
According to a Pew Research survey, here are the main reasons homeowners are considering solar at home:
96% to save money on utility bills
85% to help the environment
67% to get a solar investment tax credit
60% because it would be better for their own/their family's health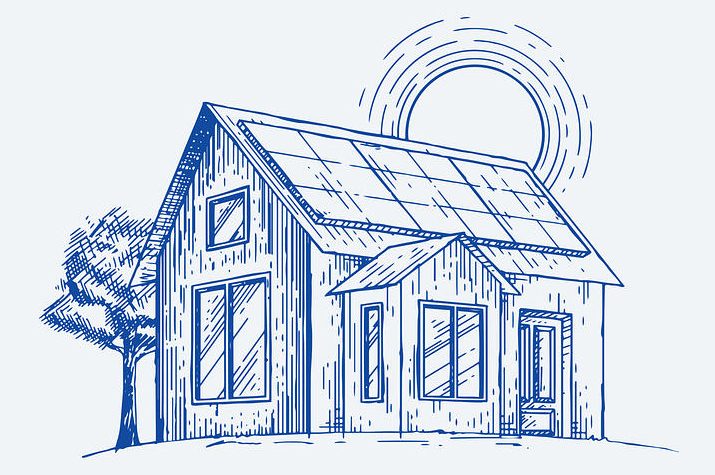 Not only can solar power save you money, but it can also boost your home's value by up to 4.1%. Some states are requiring that all new homes have solar panels on their roofs, while others offer very high solar premiums, leading to a demand for homes with solar panels. Explore the sites below to see how much DIY solar panels could help you save on your home.
How to Build a Solar Panel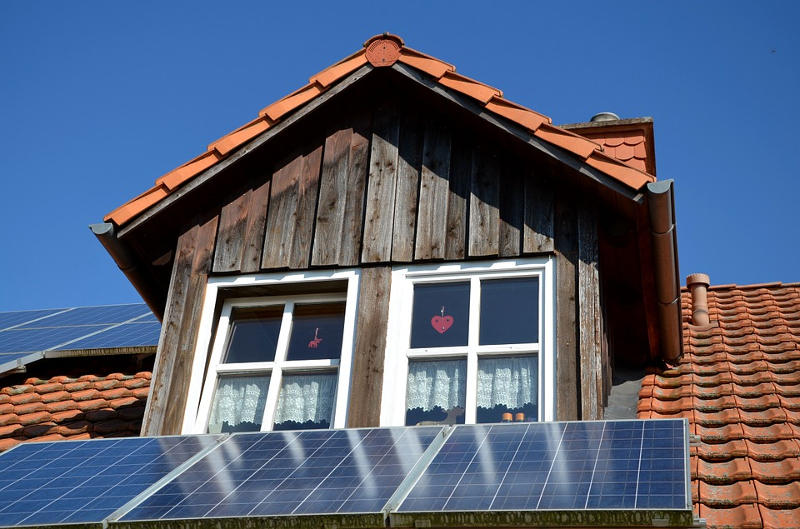 You've done the research on the benefits of solar power and looked into the cost savings that making solar panels can provide, and the time has come to put your plans into action. But now, you're wondering how to build your own solar panels so that they will be able to efficiently power your home or off-grid project. We've found some great resources to use when you begin the challenge of building solar panels.
First, you'll need to decide which type of solar power system you are going to make your own solar panels for. What are you trying to achieve with DIY solar power? Saving money, going off-grid, or using solar for backup power can all require their own specific solar power systems. While all of these systems are made from similar components, their differences can drastically affect the cost and complexity of the project.
Next, you'll need to look into the solar rules and regulations where you live. They can vary greatly depending on which state or even local jurisdiction you're located in. Some states do not allow solar systems to be connected to the grid unless the installation was done by a licensed professional.
The next step in the process to build your own solar panels is to design the appropriate solar system for your setup. Below are some tools and sites that can be beneficial in the designing process.
Now to learn how to make your own solar panel! We've found some handy guides to get you started:
DIY Solar Kits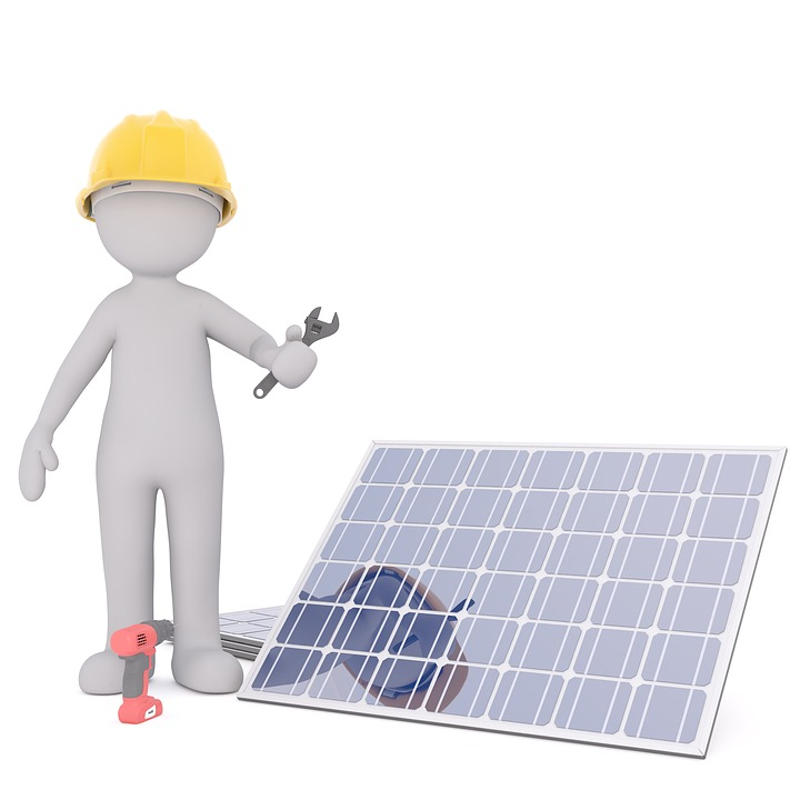 Now that DIY solar panels for home have begun to grow in popularity, it's easy to find DIY solar kits for different amounts of power with pricing for every budget. Big-box stores like Home Depot or Lowe's carry solar power kits, and you can even order one of Amazon's solar kits to be delivered right to your door. Here are some of the best kits for building solar panels on the market:
How to Make a DIY Solar Generator
Once you learn how to make a solar panel, you'll be able to use it to then create a DIY solar generator, which is a portable power source that is self-contained and independent from the grid and can be used to power things like small appliances or power tools. Solar generators are also much quieter than your standard generator. Below are some instructional resources that can help you learn how to build a solar generator.
Has this guide inspired you to build your own solar panels to power your home? It can be a challenging but very rewarding process!